Hi there!
I'm Frank, Dutch IT Professional, living and working in Bremen, Germany.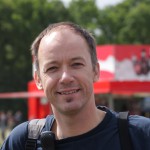 I've always had this thing with technology stuff. So I decided to write about it. Not just for me, but for anyone who is interested. And that's why I created this blog: klop.solutions.
I would call myself an Apple-addict and a huge music-fan. I love to listen to all kinds of music: from classical to rock, from 10CC to Zep, and everything in between. Although, my all time fav band is Riverside (from Poland) … or is it Rush … I just love sympho rock.
I'm also a Radio Amateur, callsign DH4FR – Deutschland Holland für (4) FReundschaft (Germany Holland for FRiendship) ;-)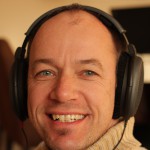 Consider this blog a collection of thoughts and information about technology, which is only correct from my point of view.
You can contact me by email, or leave a reply.
I hope you enjoy my site, have fun!